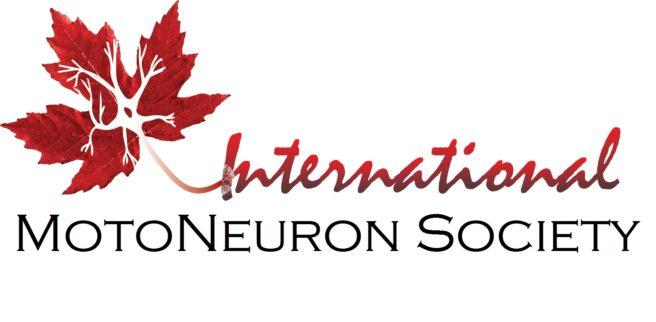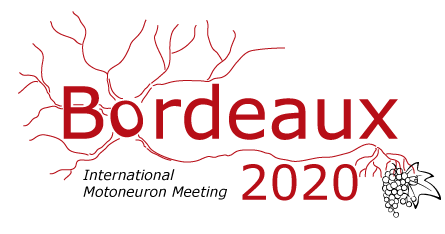 IMNS Bordeaux 2020 and COVID-19
10/03/2020
As you all know, it is impossible to predict what the status of travel will be in June. We are dealing with two unknowns: the biology of the virus (although it's amazing how quickly we are learning about it, e.g. https://nextstrain.org/ncov), and the political response (which will remain opaque forever). And we are a community that includes optimists who think that humanity will rise to the challenge and get this under control, to pessimists who think this has just started and are shorting the stock markets, to ostriches who check the Johns Hopkins graphs and charts less than hourly, wonder what the fuss is about, and intentionally don't wash their hands. And then of course all the in-betweeners. In any case, here is the plan as of 10 March, 0700 GMT… - the abstract and early bird registration have been extended until the 15 May - we hope to be able to proceed as planned - we will continually monitor the responses (who can't?) - we will not pester you with emails, but hope that by mid-April, maybe, the situation will become clear. If the meeting needs to be postponed, we will be looking at dates in the fall (or autumn for those in the GMT zone). In the meantime, don't forget to wash your hands! The alcohol does work. (Those are related statements.) So does scrubbing.
IMNS Bordeaux 2020 and COVID-19
09/03/2020
There are no current recommendations to restrict travel to France because of COVID-19 so our plans for the meeting remain in place. Like you, we are of course paying close attention to new developments regarding COVID-19, and of course we will follow the guidance of the World Health Organization (WHO) and the European Centre for Disease Prevention and Control (ECDC). We recommend that if you are planning to attend the biannual meeting that you submit your abstract and register for the conference. In the event of travel bans issued by the World Health Organization, the national government of France or your university/institution making it impossible to attend the meeting, we will fully refund registration fees to those directly impacted. Should the situation change, we will advise you through Twitter, email, and the website. We hope to see you in Bordeaux!
The 12th Biennial meeting of the International Motoneuron Society will take place from 8-12th June, 2020 in Bordeaux, France.
---
Please visit our Next Meeting page to keep up to date with announcements and updates.
We look forward to seeing you in Bordeaux!